Write Us a Quick Note
* Indicates a required field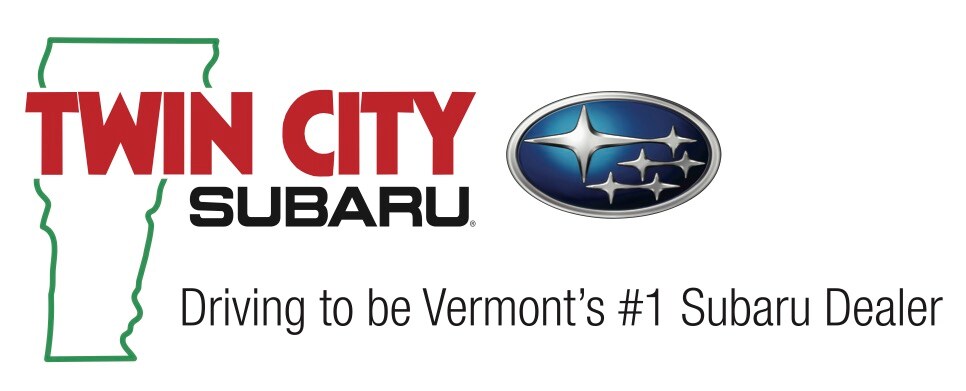 We'd love to hear from you!
Contact Twin City Subaru
: If you need help with
anything
in the world of Subaru, please don't hesitate to ask us. The Twin City Subaru Gurus will be happy to assist you in any way. Give us a call or write us a quick note and we will get back to you as soon as possible!