The 2023 Subaru Love Promise Community Commitment Award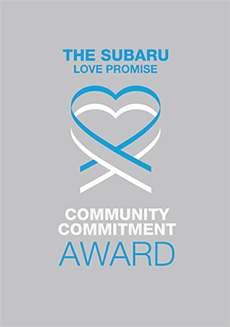 We've been nationally recognized for our dedication to our community and the Subaru Love Promise.
We're honored to receive the 2023 Subaru Love Promise Community Commitment Award. This award nationally recognizes Subaru retailers who are making the world a better place while demonstrating an outstanding commitment to supporting passions and causes in local communities. These efforts are focused in important areas such as the environment, community, health, education, and pets.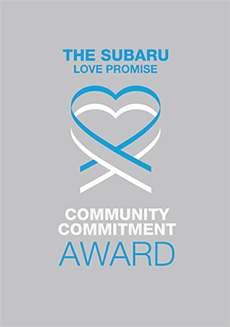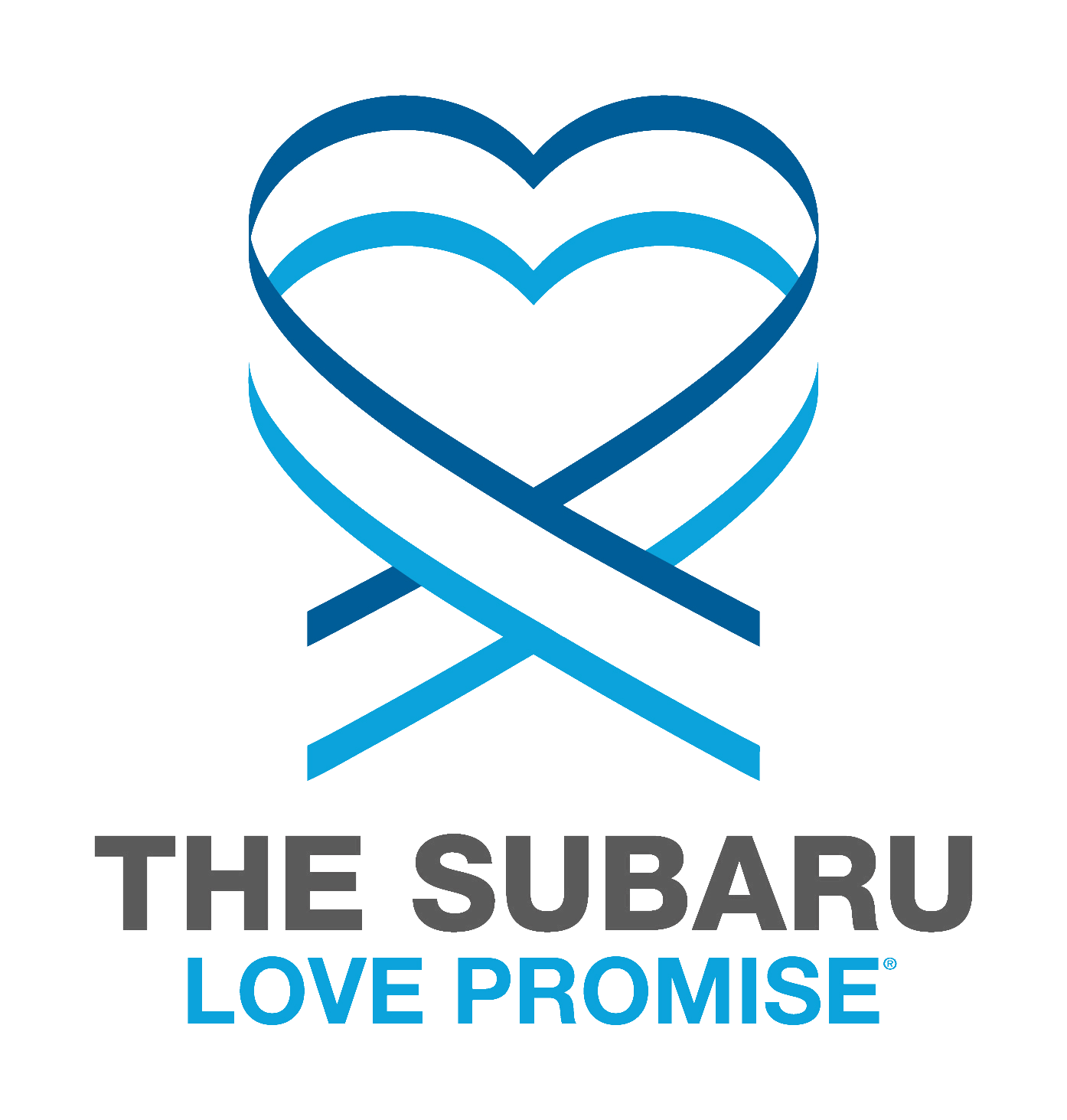 What is the Subaru Love Promise?
Subaru and our retailers believe in making the world a better place and the Subaru Love Promise is our vision of respecting all people. This is our commitment to show love and respect to our customers and to work to make a positive impact in the world.
How is 802 Subaru dedicated locally to the Love Promise?
Our Love Promise can be seen in various partnerships with local charities and non-profits. We're grateful for the opportunity, not only to be a part of our community, but to serve it as well.
Love Promise Stories from 802 Subaru
Subaru and 802 Subaru believe in making a positive impact on the communities in which we live and work. We uphold that belief through our Love Promise Community Commitment. Every month, we select inspiring stories from customers and partners from around our area who strive to support our collective commitment and feature them here
Twin City helps make Subaru Loves Pets month a huge success! - Laurie G
Through our partnership with Twin City Subaru, we hosted a month-long virtual adoption event throughout Subaru Loves Pets month of October, as well as an in-person event at their dealership in Berlin, Vermont. Twin City staff worked with CVHS to promote adoptions, including visiting CVHS to make a video that featured senior dog Cassie. As a result, Cassie was one of our first adoptions during Subaru Loves Pets month! Social media was used extensively to promote adoptable animals. The entire event was a tremendous success with 72 animals finding their new loving homes in October. We are especially happy to report that 11 "underdogs" (and cats) were included, special pets who benefited from the Subaru Love Promise. Thanks to Dave Birmingham, Cara Gorman, Geoff Bosse and Dylan Woodrow of Twin City Subaru, we were able to adopt six pets during our in-person event at their dealership, two by dealership staffers! That day, we had brought three kittens, their mama cat (a kitten herself at only 9 months old,) a young adult cat, and C.J. At 10 years old, C.J. was getting overlooked in favor of the youngsters. We thought we were going to have to bring C.J. back to the shelter. Then Twin City Staffer April came by, and fell in love. She wasn't sure her fiancé would be OK with it, so she left to talk to him. Time went by and we thought the fiancé said no, but it turned out April was busy with customers. She adopted C.J. and we are so happy this senior "underdog" kitty found her perfect home!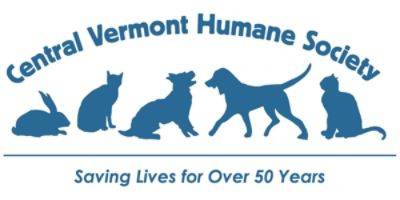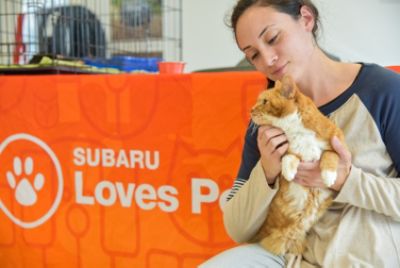 ---
Women Helping Women Learn Automotive - Joyce G
Earlier this month the Barre Partnership organized Central Vermont's first Women's Health and Wellness Expo. The expo was designed to enrich, empower and enlighten with a goal to positively impact the lives of local women as they find products and services that make a difference in their life. Not only was Twin City Subaru a leading sponsor for the event, but they also set up an outdoor booth where Subaru Technician, Kristina King, conducted live demos. Kristina was fantastic! She made learning basic maintenance and even how to change a spare tire informative and engaging. It was really great for attendees to have this hands-on approach to learning some automotive skills and we look forward to learning more next year.
---
Twin City Subaru Supports Central Vermont Health Care Heroes - Cara G
The past three years have proven how critical health care professionals are to the health and safety of our communities. In 2020, when COVID-19 emerged as a public health emergency, Twin City Subaru was thrilled to find a way to say "Thank You" for the hard work, compassion, and dedication our health care professionals were demonstrating during a very challenging time. The decision was made to sponsor a campus-wide BBQ lunch for all of the staff at the Central Vermont Medical Center (CVMC) during staff appreciation week. On the day of the lunch, Twin City Subaru employees invited the local community to join in a drive-by parade (complete with homemade thank you signs and lots of honking) as a visible and audible show of appreciation for the CVMC staff. It was a heartwarming moment for all involved. A year later in 2021, Twin City was asked to sponsor another lunch during staff appreciation week the answer was a resounding "Yes!". In 2022 when the question was asked again of course the answer was an excited "Yes, but with food trucks!" What started as a single lunch to support the CVMC staff has now turned into an annual show of support.
---
Camel's Hump Challenge - Dylan W
As part of Subaru Loves to Care, Twin City Subaru and 802Cars are proud to support our community through impactful sponsorships. Skiing for a cause at the Camel's Hump Challenge! In support of the Alzheimer's Association, Vermont Chapter over 90 skiers took to the skin track for the annual ~13 mile loop around Camel's Hump in Huntington, VT. It was around 0 degrees at step off for Team "Eat Your Crust." #camelshumpchallenge #skiingforacause #skiforalz #camelshump #backcountry #skiing #skitheeast #icecoast #powderday

---
A wonderful donation of warm blankets! - Good Samaritan H
This past November, as part of Subaru Loves to Help, Twin City Subaru provided the Good Samaritan Haven with boxes of warm blankets to help them help local community members experiencing homelessness. Good Samaritan Haven is located in Washington County, Vermont and provides emergency shelter and support services, and offers stability, safety, and hope for people experiencing homelessness. Good Samaritan Haven provides shelter, food, and welcome to persons in need. At the heart of Good Samaritan Haven's mission is recognizing the value in every human being. By welcoming guests open-heartedly, they seek to overcome barriers of race, class, and privilege and build a caring and supportive community together. The blankets came at the perfect time just as it was starting to snow and we looking forward to teaming up again in 2022 to help community members in need.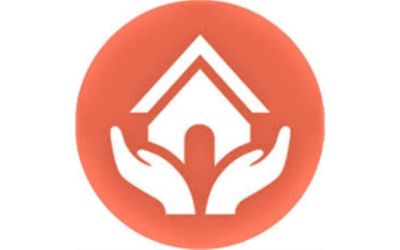 ---
Supporting Local Vermont Veterans - Granite City 5k R
For the third year in a row Twin City Subaru was a Presenting Sponsor for the Granite City 5k Run/Walk for Veterans. This annual event is organized by The Sons of The American Legion Barre Squadron 10 and the Barre BPOE Elks Lodge 1535. This year the event raised $22,000 that will all go towards helping Veterans who reside at The Veterans Place in Northfield Vermont. Those funds are used to aid them with their successful transition to stable and productive living. The Veterans' Place, Inc. (TVPI) is a community-based, non-profit, 22-bed, and substance-free transitional housing program located in Central Vermont, dedicated to reducing Vermont's homeless Veterans population. TVPI provides secure and sober housing, along with supportive services and programs, to homeless veterans for up to two years. Thanks to the help of Twin City Subaru and other local sponsors the 2021 Granite City 5k was a great success and we are already looking forward to working with Twin City again in 2022.
---
Sharing the Bounty to Nourish Community - Theresa S
Salvation Farms received our first support from Twin City Subaru in early 2021, a new partnership we are so very proud of. Our organization works to build more resilience in our local food system by working with farms and communities to use wholesome food that local farms are unable to sell. One way we do this is by harvesting edible crops that remain in farm fields or collecting already harvested but unmarketable crops from the washhouses of farms. We distribute these crops, for free, to community-based food programs that help individuals meet their basic nutritional needs (think food shelves and senior meal programs). All of this work is done with the support of community volunteers. We also distribute some produce directly to individuals identified by their healthcare providers. One individual that received a weekly "Bounty Share" of produce from Salvation Farms mentioned at the end of the season that they had diabetes and that the food provided in the Bounty Share helped them feel healthier. Always smiling, excited to see what was in each week's share, they would tell us about how their family used the food from fresh salads and coleslaw to squash soup and home fries. They were so proud of the meals they cooked with the locally grown produce and eggs received from Salvation Farms. Walking with a limp from an old injury never stopped this share recipient from carrying bags of produce to their vehicle. It didn't matter how many times we tried to help, they'd always respond with, "This just makes me stronger!" The support Salvation Farms received from Twin City Subaru has made a real difference in the lives of people served through our work. We thank you for your partnership!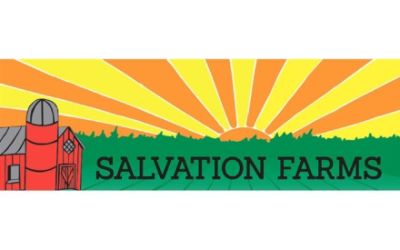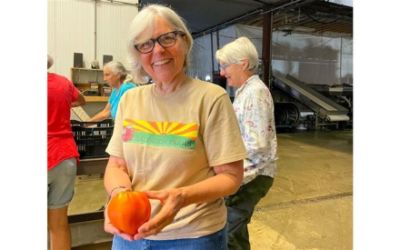 ---
Twin City Subaru Helps Make Local Teen's Wish Come - Jamie H
In May of 2018, fifteen-year-old Julia Chase of Berlin, Vermont learned she had leukemia. She spent the next four months in the hospital undergoing chemotherapy, which did nothing to control the disease. Fortunately, her eight-year-old brother Ryan was able to save her life with a bone marrow transplant. The transplant was a success, and Julia is now in full remission. She is a senior in high school, has a job, and is heading to college next fall. When she learned she was getting a wish from Make-A-Wish Vermont, she knew exactly what she wanted, to have her Subaru Legacy updated and customized. When Twin City Subaru General Manager, Jose Oliver, was contacted about helping to make Julia's wish come true the answer was ABSOLUTELY and the team at Twin City Subaru got things rolling. Soon it wasn't just Twin City helping to make Julia's wish a reality. After hearing her story, Subaru of America and Subaru of New England jumped on the chance to also get involved and this past May her wish was granted! Through the combined efforts of Twin City Subaru, Subaru of America, and Subaru New England Julia's Legacy received an almost total makeover inside and out! Inside the car, nearly everything has been refurbished, including• New upholstery everywhere, including the ceiling, in midnight black• Again, lighting! The interior illumination has been updated and is all controlled by Julia's phone• An updated sound system including Bluetooth radio Exterior highlights include: • A shiny new paint job, (charcoal gray with black detail), new grille and rear spoiler, and rims/tires • New head and taillights, underbody lights, and a light strip for the spoiler • A sun/moon-roof tinted back windows, and—of course—a vanity plate for a personal touch. The final Make-a-Wish reveal was held at Twin City Subaru in May. A local food truck was present to provide refreshments along with a DJ for entertainment while folks gathered for the big reveal. Several Subaru of New England executives made the trip from Boston to take part in the reveal. "At Subaru of New England, we're proud to be more than a car company," explains Executive Vice President & General Manager, Jeffrey T Ruble. "We couldn't be happier to help with making Julia's wish come true with the talented people at Twin City Subaru." Make-A-Wish® Vermont has granted nearly 900 wishes to Vermont's children with life-threatening medical conditions over the last 30 years. Wishes bring hope, strength, and joy to the healing process. To donate, volunteer, or refer a child to Make-A-Wish, please visit vermont.wish.org.
---
Twin City Subaru and the Vermont Foodbank - Mica S
Since our first Share the Love event in 2013, Subaru's commitment to fighting hunger in Vermont has helped raise $274,150. Thanks to this generosity, the Vermont Foodbank has been able to continue to provide critical food and services to neighbors across the state who are experiencing hunger. Over the past 18 months this has been more important than ever, as the coronavirus pandemic introduced unprecedented levels of food insecurity in Vermont, and the Foodbank continues to rise to meet the need. The Vermont Foodbank is the state's largest hunger-relief organization, providing nourishing food to neighbors experiencing hunger through a network of more than 300 community partners—food shelves, meal sites, senior centers, after-school programs, schools, and hospitals. The Foodbank is so grateful for Subaru's dedicated partnership. More than ever, we understand how much of an impact we can have when we work together.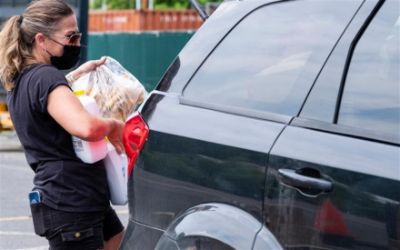 ---
Central Vermont Humane Society thanks Twin City! - Laurie G
Everyone at Twin City Subaru have been friends of CVHS and the animals for many years. Because of their support, we are able to go the extra mile for animals like Reggie and Keanu. Gentledog Reggie came to us when his brokenhearted person realized he could no longer physically care for his large dog. This sweet older boy came to us with terrible dental disease and a mass on his eye that was causing him pain. We had the mass removed, and 7 of his teeth had to be extracted. It made such a difference for Reggie to no longer be in pain and he was quickly adopted into a loving home. Little Keanu was a tiny kitten with a big fever. We had to take him to the vet on an emergency basis to find out what was wrong. They quickly found the problem and prescribed medication and fluids over the next week. Keanu enjoyed all the loving and snuggles he got during his treatment! He recovered and is now entertaining his new family with his kitten antics. Support from Twin City Subaru helped make it possible for us to heal Reggie and Keanu, and over 1000 animals a year. Thank you everyone at Twin City!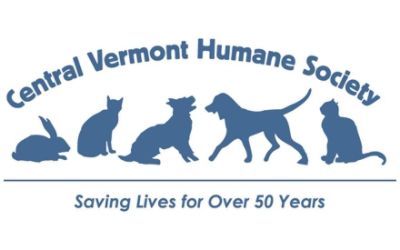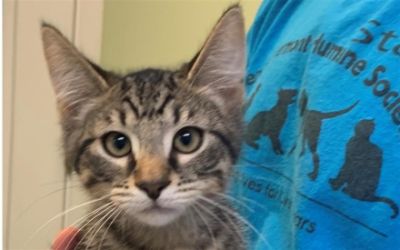 ---