Green Up Vermont with Twin City Subaru!
OFFICIAL GREEN UP DAY PICK UP/DROP OFF LOCATION
Join us on Saturday, May 6, 2023!
An official sponsor of the event, 802 Subaru is Central Vermont's dedicated bag pick-up and trash drop-off location for Green Up Day 2023.

Volunteer with 802 Subaru staff on Green Up Day and enjoy:
Snacks, drinks, and BBQ
Green Up Day Swag!
We will be outside of 802 Subaru handing out bags, swag, enjoying good music, & collecting trash between 9:00 AM and 5:00 PM. You can continue to drop-off your filled bags after we have left. 
Our goal is 500 bags and a full dumpster at the end of the day. Please help us help the environment and Green Up Vermont with 802 Subaru!
We hope to see YOU (and your friends and family) for Green Up Day 2022!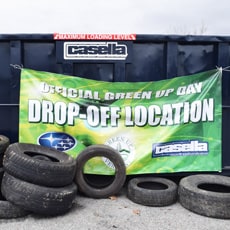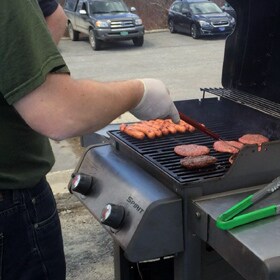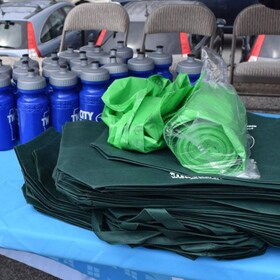 When is Green Up Day?Green Up Day is May 7, 2022.

How is Green Up Day organized?Green Up Day happens all over the state and wouldn't happen without the dedicated help of our coordinators. Each town has a coordinator that volunteers can contact to get their Green Up bags. How can I volunteer?Click here, to find your town. You will see the contact name, phone number and email for your town's coordinator. You can contact them for information on where to pick up Green Up bags and for other events that your town may be putting on.What else happens on Green Up Day?Green Up Day is about mainly about picking up litter, but many communities provide refreshments, breakfast, picnic lunch or bbq, dinner and even live music and entertainment. Contact your town coordinator to see what the local traditions may be.
How many people participate in Green Up Day?
Over 20,000 people volunteer annually in picking up litter on Green Up Day. Over 40,000 bags of trash are collected annually
.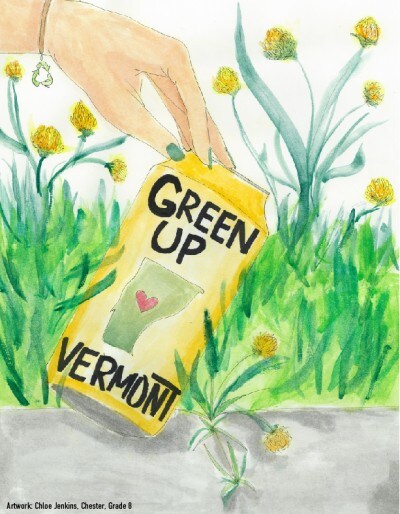 Find Us on Facebook
Subaru and the Environment
Twin City Subaru understands that we have a great deal of responsibility to the environment. We are proud of Subaru's principles surrounding environmentally-friendly products and standards. Read more about
how Subaru helps keep the world green
.